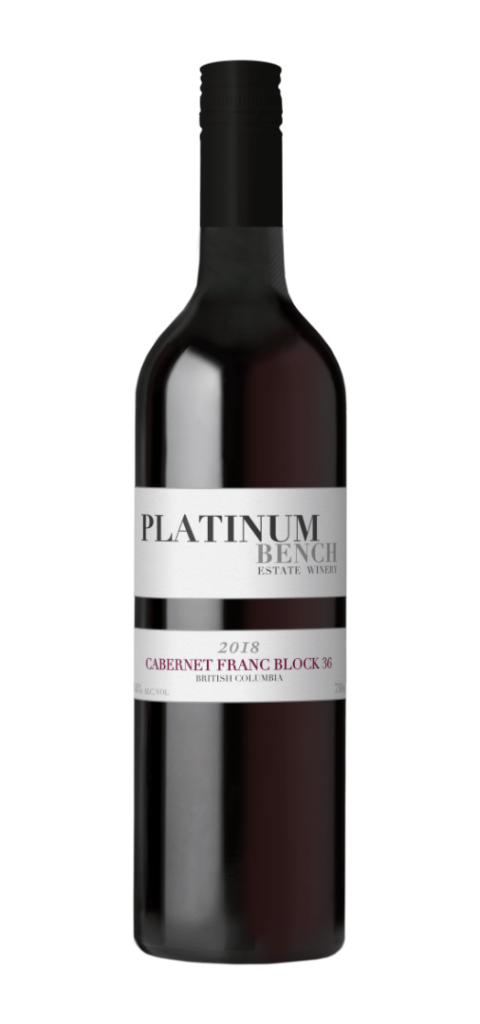 Wine Club Exclusive
2018 Cabernet Franc Block 36 - Library - Premium Wine Club Exclusive
Alcohol: 13.7%
Blend: 100% Estate-Grown Cabernet Franc
View Our Tasting Notes
All prices do not include taxes and bottle deposit.
Free Shipping within Canada for Wine Club Members | Learn More
Wine Club Exclusive
Join The Wine Club
About 2018 Cabernet Franc Block 36 - Library - Premium Wine Club Exclusive
Tasting Notes
The full body "Father of Cabernet Sauvignon" portrays many of the same genetic profiles but in a softer form.
The 2018 vintage is a well balanced wine with a full body and smooth tannins.  Look for big notes of blueberry, black current, plum and violets. This wine was barrelled in French Oak for 18 months.
This small library of  2018 vintage was held back for our Premium Wine Club Members only
Behind The Wine
We grow two different styles of Cabernet Franc in our vineyard. Our traditional Cab Franc is used in our Mur-Fi's red and Wal-Deaux Meritage wine. This Small Lot Block is cultivated to produce small, intense grapes that we use in this sophisticated vintage.
Pair With
Asiago Cheese Epi's; Gorgonzola & Fig Epi's; Roasted Vegetable Pizza; Pork Chops; BBQ Ribs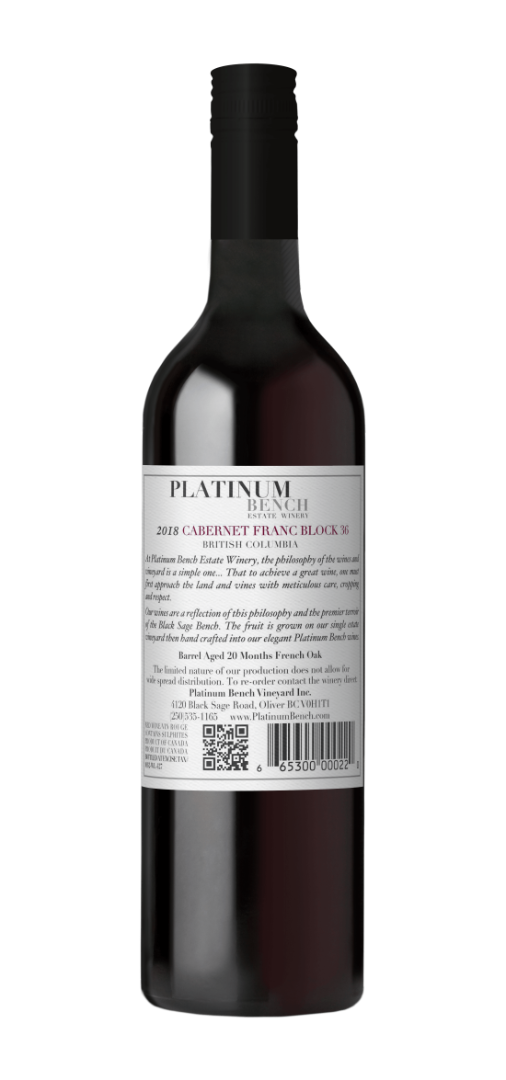 You May Also Like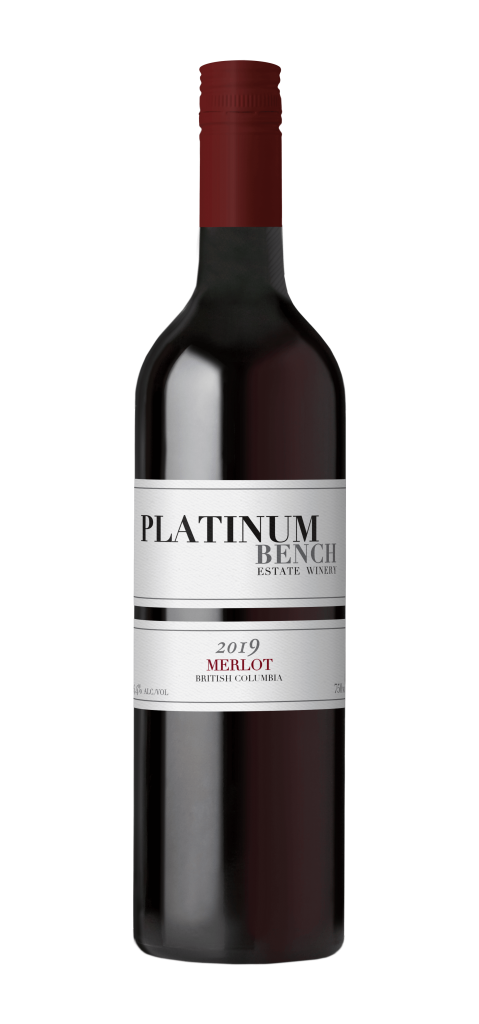 2020 Merlot
$34 Taxes Extra
Our Merlot has always been great, but the latest vintages are truly exceptional. This traditional varietal sat in fantastic French oak and came out unforgettable.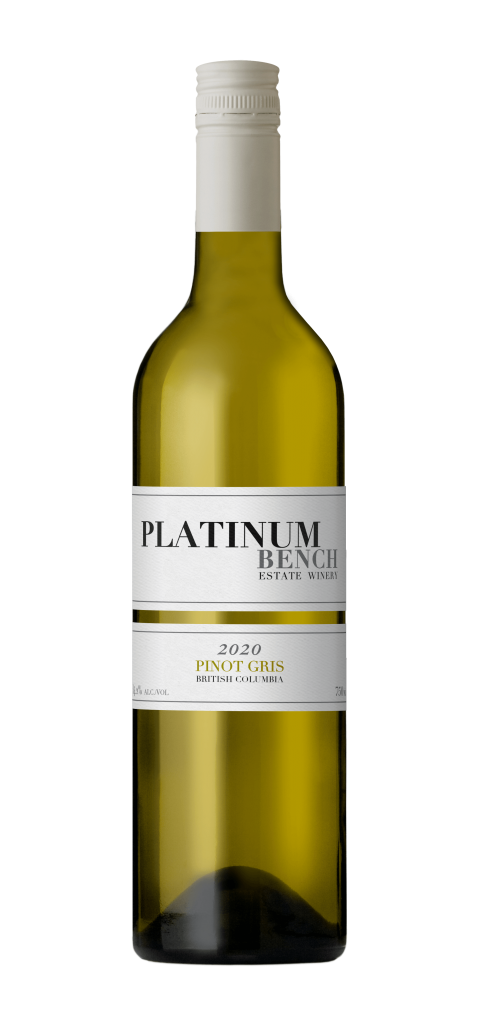 2021 Pinot Gris
$25 Taxes Extra
Pinot Gris is one of the most popular varietals grown in the Okanagan, so we knew we had to offer our own take on the standard. The classic pear and apple notes seem to exemplify the climate and terroir. Maybe that's why we always sell out!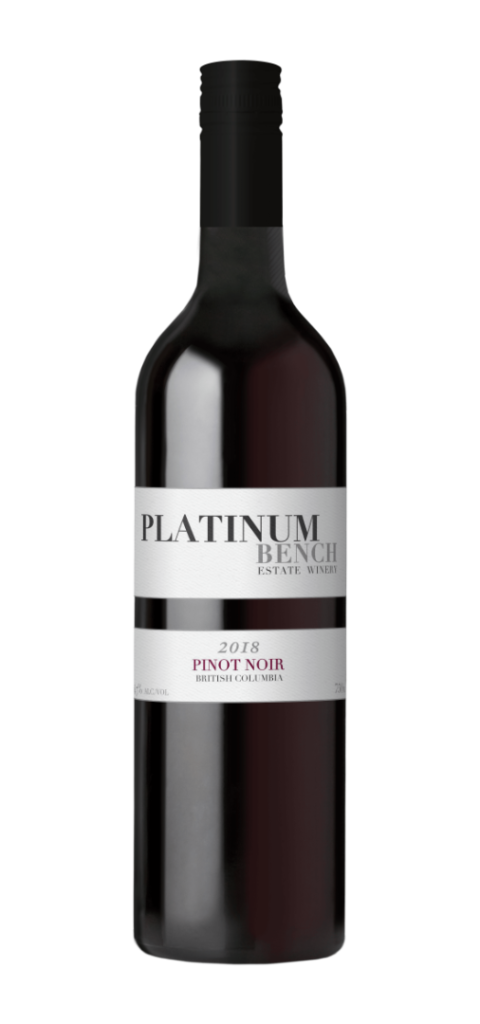 Wine Club Exclusive
2018 Pinot Noir
$36 Taxes Extra
Pinot Noir is sometimes termed the "heartbreak grape" because it is so difficult to grow. We've succeeded in producing a delightful big, bold Pinot Noir that showcases balanced acidity.