About 2020 Gamay Noir Block 28 "Big Bro"
Tasting Notes
Affectionally known as the "Big Bro" our Gamay Noir Block 28 is part of our Small Lot Block Series.  This refined, deep, bold wine is an excellent example of a classic Beaujolais Cru-style Gamay. Look for notes of raspberry, strawberry, white pepper, licorice and chocolate. The wine is a deep violet colour with velvety, smooth tannins. Barrel aged 10 months in exceptional French oak. This small lot production made only 110 cases.
Behind The Wine
Our focus has always been big reds, and Gamay is not a traditional big red. We almost pulled out our Gamay to plant more Cab Sav instead—thankfully we didn't! By shrinking the fruit and producing smaller, intense grapes, we ended up with a monster Gamay. It's as big as a Cab and full of mouthwatering flavour.
Pair With
Gorgonzola & Fig Preserve artisan sourdough; roast chicken; steak tartare; baked sweet potatoes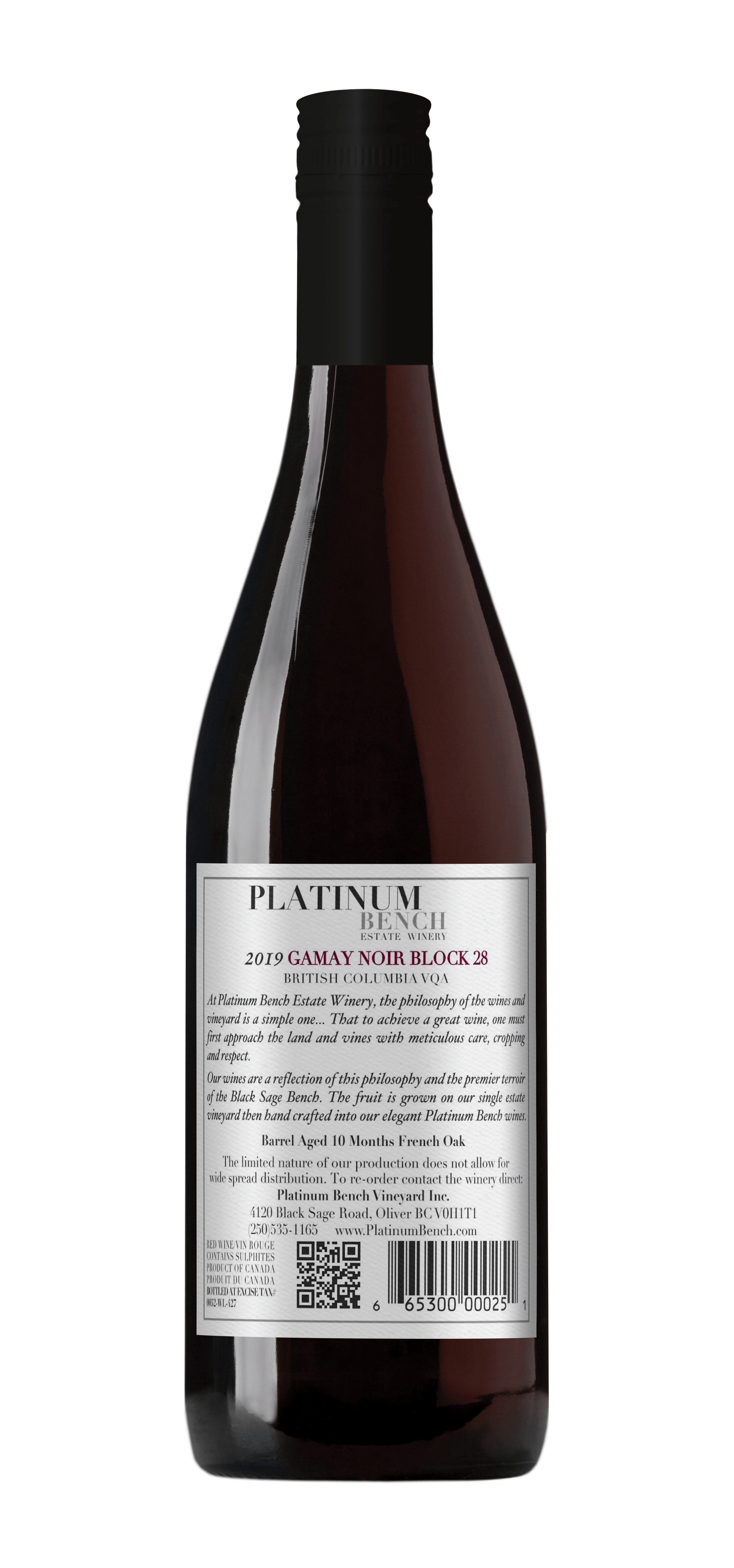 You May Also Like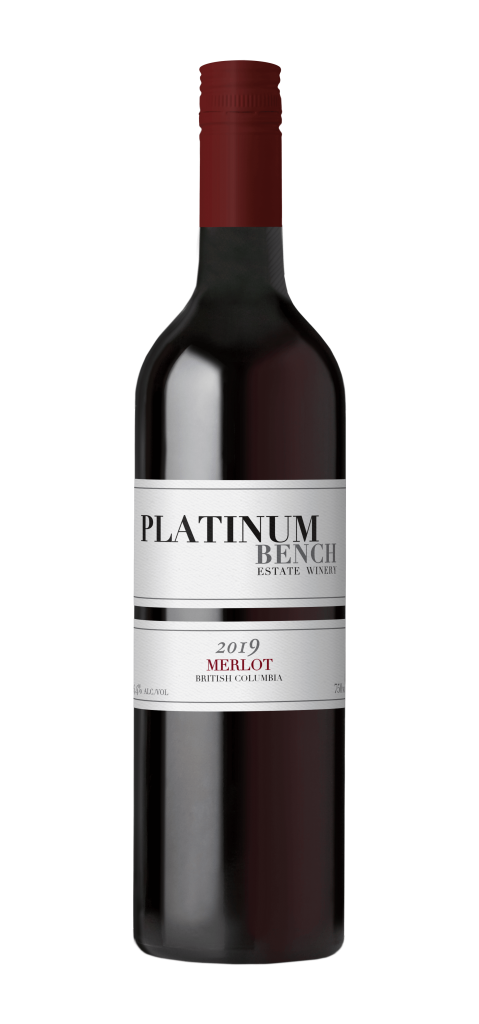 2020 Merlot
$34 Taxes Extra
Our Merlot has always been great, but the latest vintages are truly exceptional. This traditional varietal sat in fantastic French oak and came out unforgettable.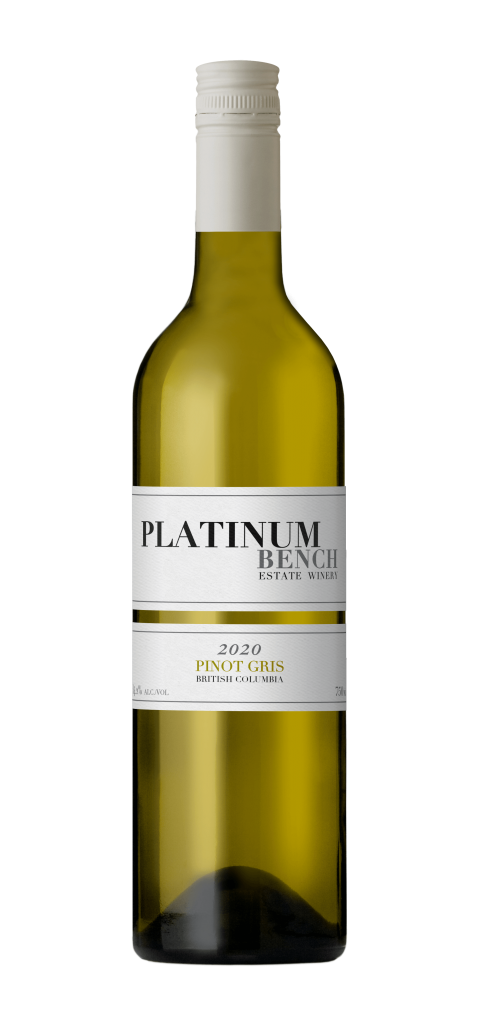 2021 Pinot Gris
$25 Taxes Extra
Pinot Gris is one of the most popular varietals grown in the Okanagan, so we knew we had to offer our own take on the standard. The classic pear and apple notes seem to exemplify the climate and terroir. Maybe that's why we always sell out!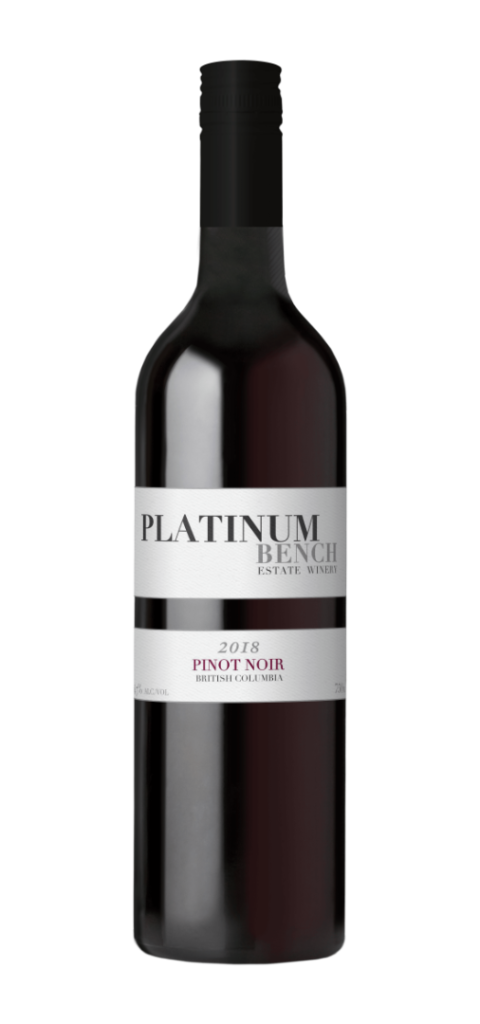 Wine Club Exclusive
2018 Pinot Noir
$36 Taxes Extra
Pinot Noir is sometimes termed the "heartbreak grape" because it is so difficult to grow. We've succeeded in producing a delightful big, bold Pinot Noir that showcases balanced acidity.