About 2021 "Between Friends" Rosé
Tasting Notes
A Rosé  that's  meant to be shared with good Friends old and new!
Our 2021 Rosé is Merlot base.  Fragrant  flavours of Strawberries, Raspberries and Melons  refresh the palette
A crisp, dry  elegant wine with  a lots of body.  This is a great summer sipper wine for those that are looking for something fresh and balanced
Pair With
Double Cream Brie & Pear Epi, Sopressata & Swiss Epi; Asiago Epi; Salty or Sharp Cheeses ; BBQ Chicken, Burgers; Salmon or Chard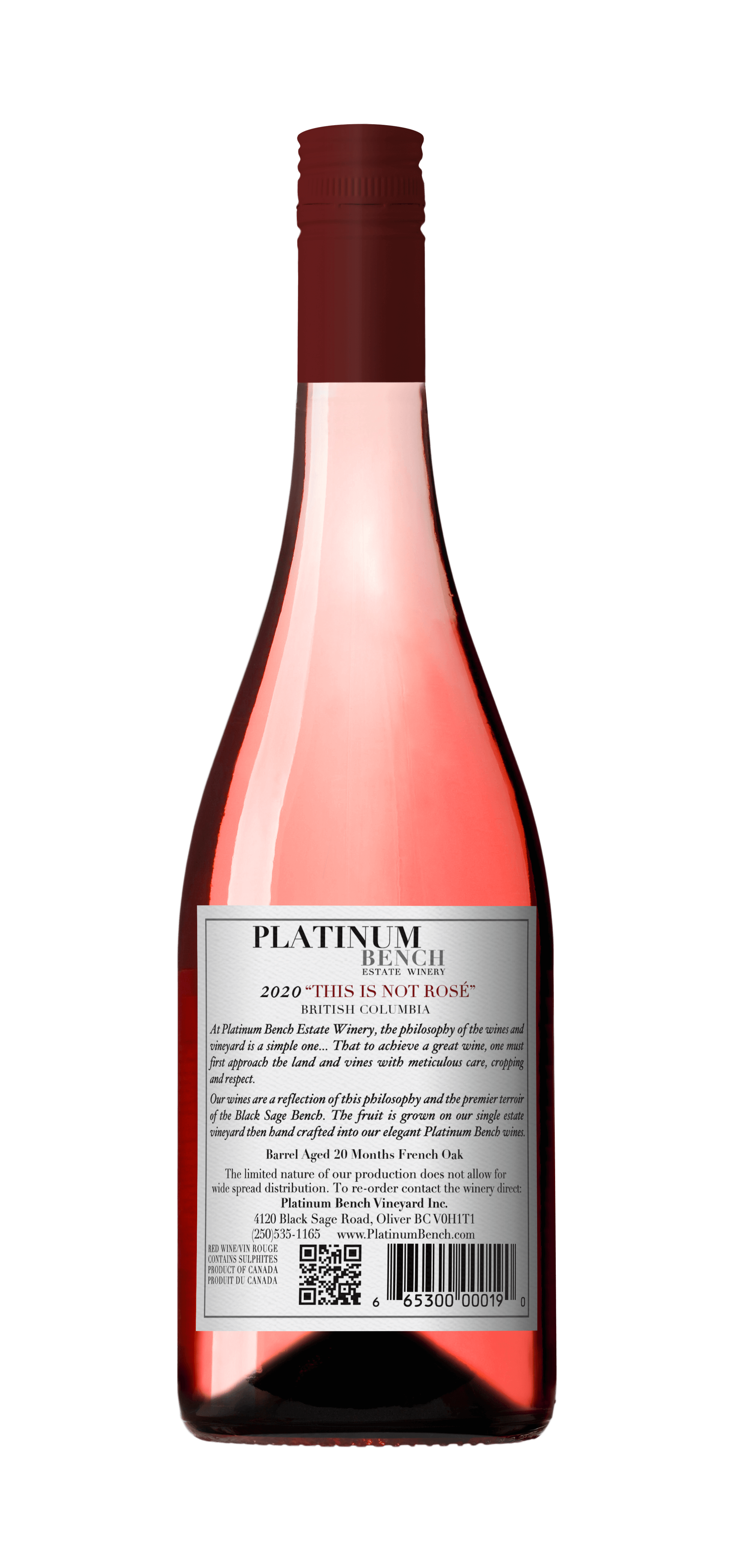 You May Also Like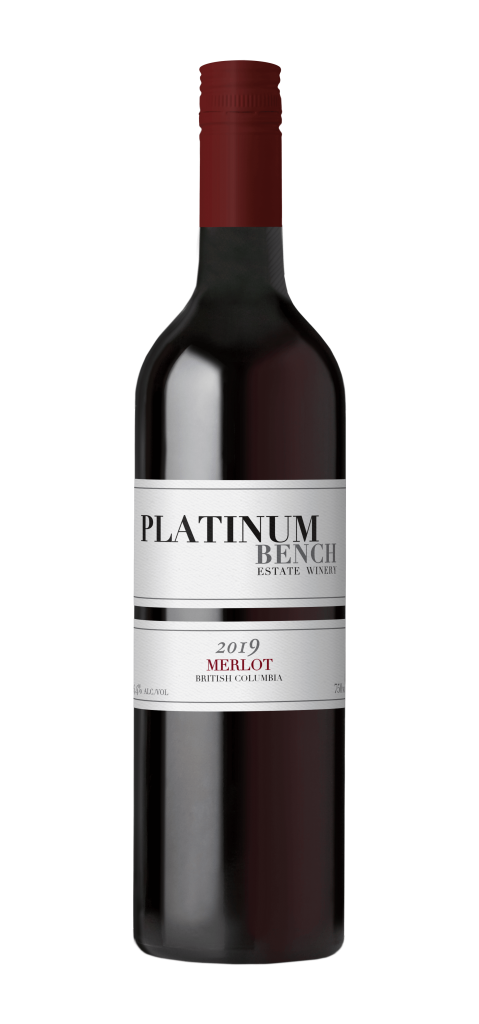 2020 Merlot
$34 Taxes Extra
Our Merlot has always been great, but the latest vintages are truly exceptional. This traditional varietal sat in fantastic French oak and came out unforgettable.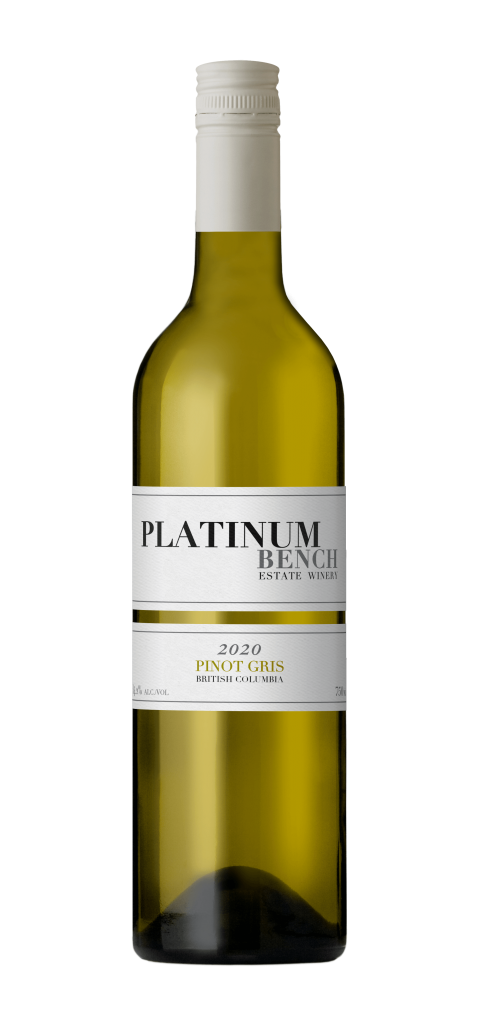 2021 Pinot Gris
$25 Taxes Extra
Pinot Gris is one of the most popular varietals grown in the Okanagan, so we knew we had to offer our own take on the standard. The classic pear and apple notes seem to exemplify the climate and terroir. Maybe that's why we always sell out!