About 2020 Mur-Fi's White
Tasting Notes
Smooth blend with a beautiful mid pallet and a long lingering finish. The nose has up front fruit notes of tropical fruit and caramel
Behind The Wine
Named for owners Murray and Fiona, this wine is a classic patio sipper. The light, floral viognier blended with the fruity chardonnay make for summer in a glass.
Pair With
Brie and Pear Preserve Epi's; Shrimp Salad or Pasta; Grilled Chicken with fruit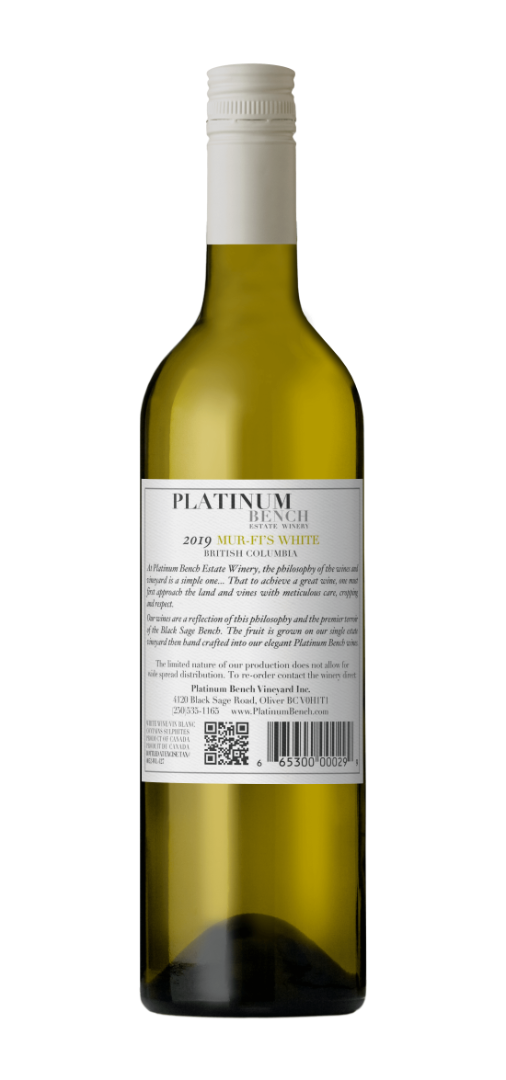 You May Also Like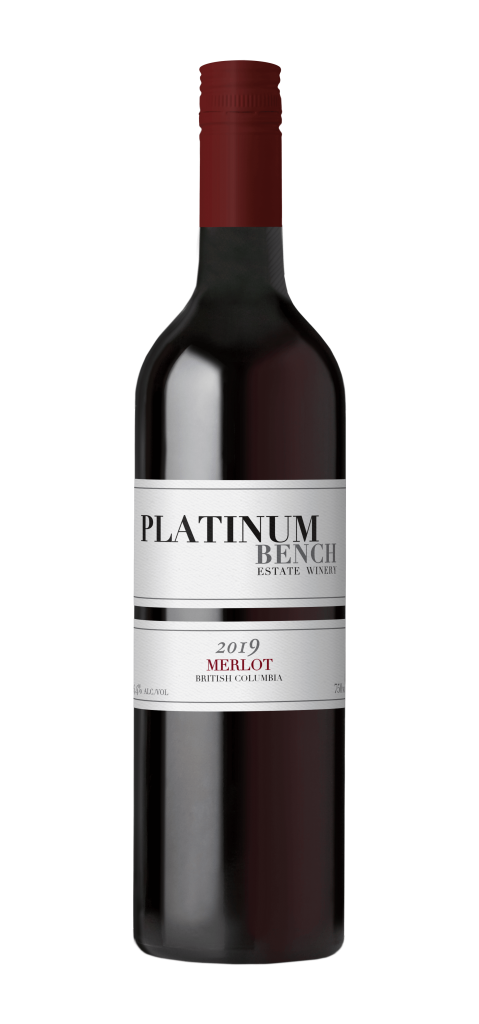 2020 Merlot
$34 Taxes Extra
Our Merlot has always been great, but the latest vintages are truly exceptional. This traditional varietal sat in fantastic French oak and came out unforgettable.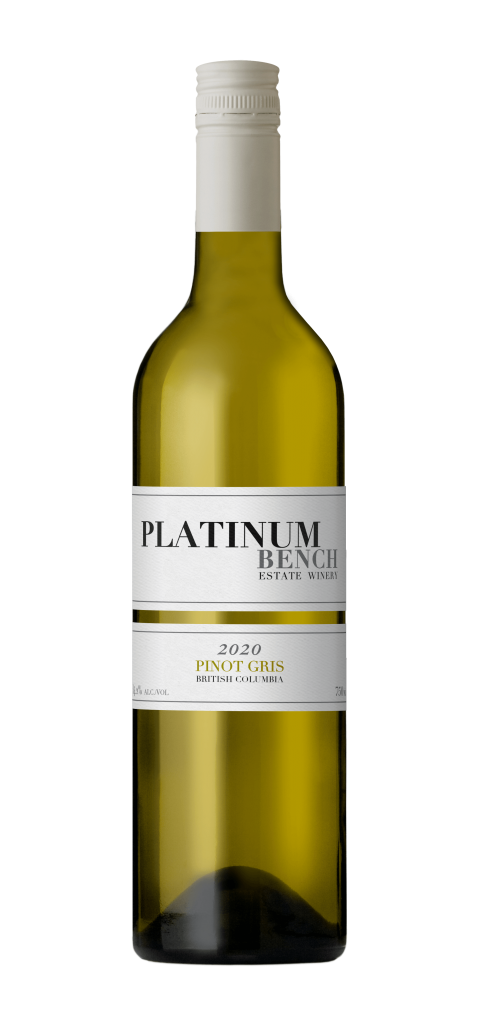 2021 Pinot Gris
$25 Taxes Extra
Pinot Gris is one of the most popular varietals grown in the Okanagan, so we knew we had to offer our own take on the standard. The classic pear and apple notes seem to exemplify the climate and terroir. Maybe that's why we always sell out!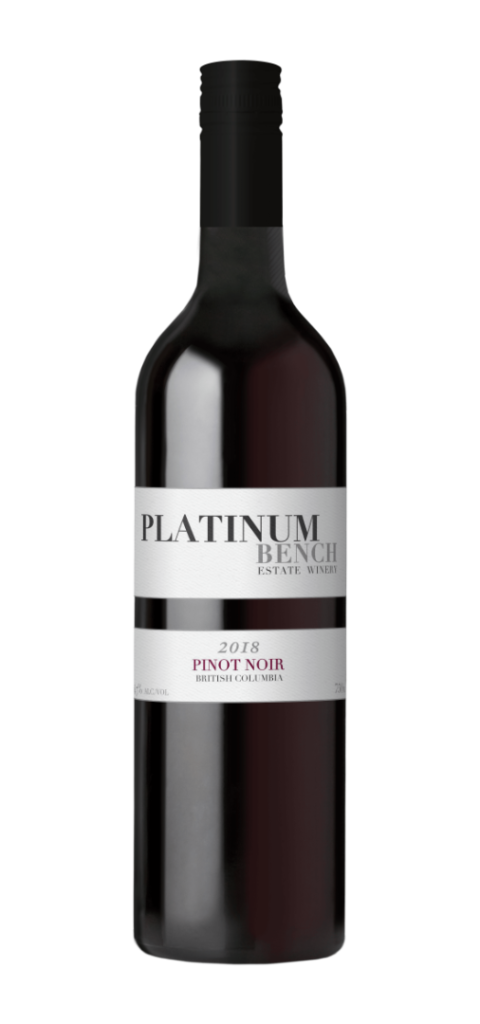 2018 Pinot Noir
$36 Taxes Extra
Pinot Noir is sometimes termed the "heartbreak grape" because it is so difficult to grow. We've succeeded in producing a delightful big, bold Pinot Noir that showcases balanced acidity.