Our Oliver Winery
We started our journey to creating a new Oliver winery in 2009. A nephew's graduation brought us from Winnipeg to the Okanagan, and from there we decided to drive down the Valley and try some local wines. Now we call this home, and welcome you to join us in our little slice of heaven… with a slice of Epi bread of course!
Our Story
It was so beautiful here that when Monday came along, instead of going back to the Peg, we stayed another week. We drove down to Kelowna and then further south to Penticton, and we discovered Canadian wine was actually not bad. And the further south we got, the better the wine became. Our complete perception of Canadian wine took a 360-degree turn.
The next year, we came back for another ten-day wine tour. During those ten days, Fiona took pictures of Murray all along the Valley. "I thought she was putting together a photo collection of our trip," remembers Murray. "When we got home, I saw she'd taken pictures of me standing in front of every vineyard For Sale sign between Salmon Arm and Osoyoos."
Though neither one of us knew anything about grape growing or winemaking, we decided to take a leap of faith and start our own winery in Oliver. We met with Harry McWatters and he introduced us to Dick Cleave. We talked about wine and what kind we wanted to make. We're Napa cab junkies, so we wanted something bed and red. They brought us right to the southern valley on Black Sage Road. We ended up smack in the middle of where we were supposed to be.
It took another year, but by 2011 we had acquired the land that would become Platinum Bench Estate Winery. Harry and Dick met with us in front of the property and everyone blessed it, and the rest is history. Now, almost ten years later, we're still making big, bold reds in the warmest part of the Okanagan valley.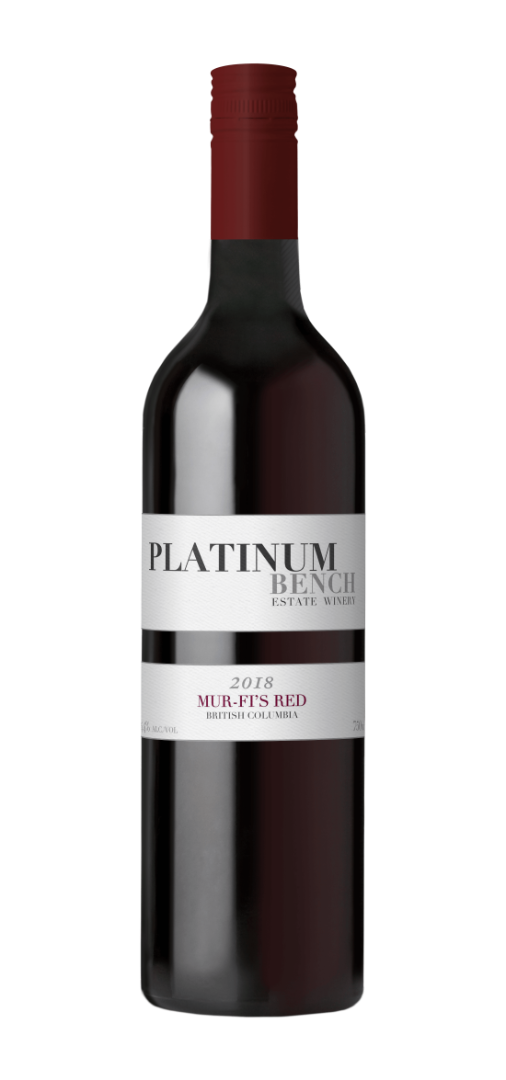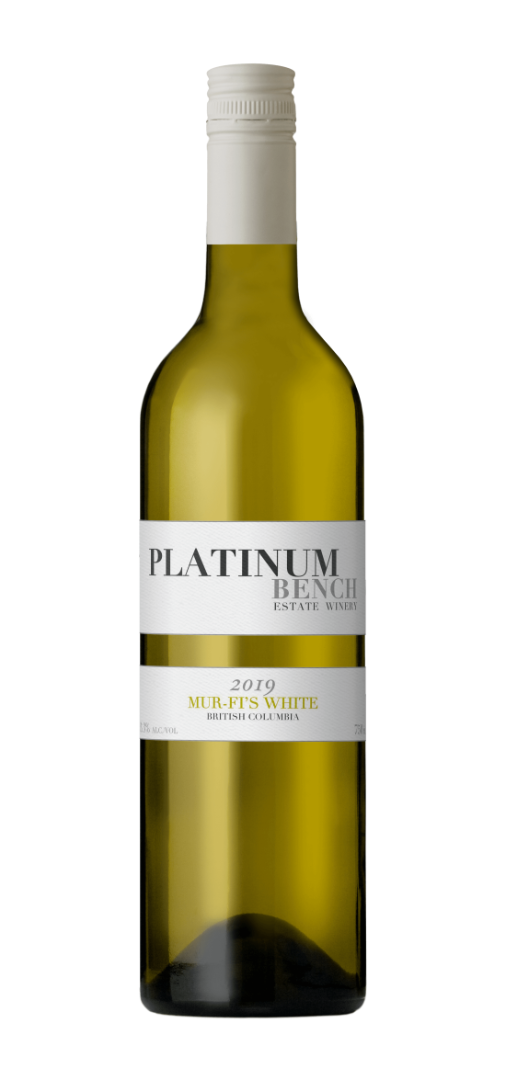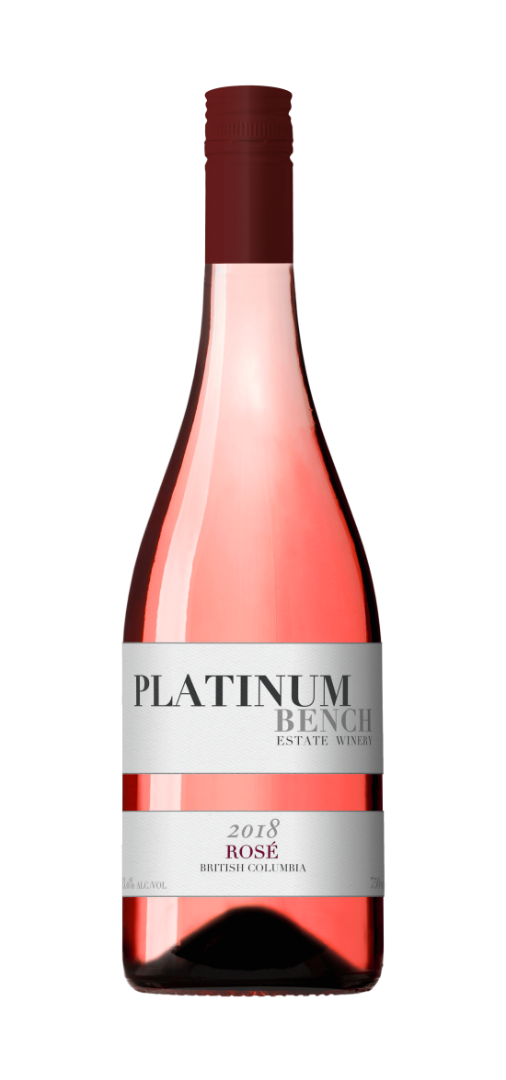 Wine Tasting and Bread Pairing
Visit our Oliver winery to sample our intense and complex reds. We also produce a few whites and a rose, so there's something everyone in your group can enjoy! Drop in on your way down Black Sage Road, Walk-ins welcome or Book your Reservation on line .   Learn more about our wine tastings.
Our Vineyard
Platinum Bench Estate Winery maintains 15 acres in the sunny heart of the Okanagan. Our property of destiny on the Black Sage Bench is hot and sandy, perfect for crafting big, bold BC reds.
Our elegant wines reflect the unique terroir of the region. Learn more about our vineyard.