Wine Tasting and Bread Pairing
Visit Platinum Bench Estate Winery on Black Sage Road for a unique wine tasting experience. We offer paired tastings of our signature bold red wines along with fresh-baked sourdough Epis. Every sip of our rich, deeply nuanced wine and every bite of the warm, fragrant bread evokes the glorious bounty of the Okanagan.
Drop-in on your way down Black Sage Road or book ahead to Reserve your visit and enjoy a tasting paired with our fresh-baked Epi bread.
Tastings in the Vineyard
Our unique Tasting Experience:
Sample our bold reds in the vineyard with pairings of fresh-baked artisan sourdough Epi.  You'll never forget the experience of taking in the warm Okanagan sun, sampling a bite of Gorgonzola and Fig Epi bread with a sip of our Estate grown Cabernet Sauvignon. The rolling green vineyards make a beautiful backdrop for your visit.
Your  tasting features Four our Estate grown Wines and Four of our Bread pairing samples for
$15 per person, which also includes your branded Riedel O Wine tasting  glass to take home. 
You should expect your visit to take 30-40 minutes for the tasting and to complete any purchases
Reservations can be made online for for parties up to 8 people.  You can change your appointment right up until your scheduled time through your appointment notice.
Walk-ins are always Welcome
Dog Friendly
Tastings & Wine & Bread Sales.
MAY 1 – 18  Hours:  THUR – SUNDAY  10:00 – 4:00 – No Reservations Required
MAY 19 – OCT9  Open Daily  10:00 – 5:00 – No Reservations Required but can be made
We continue to follow health and safety measures to ensure the safety of our staff and guests.  In addition to rigorous clean procedures, we have limited our groups size per gazebo to 8 people maximum.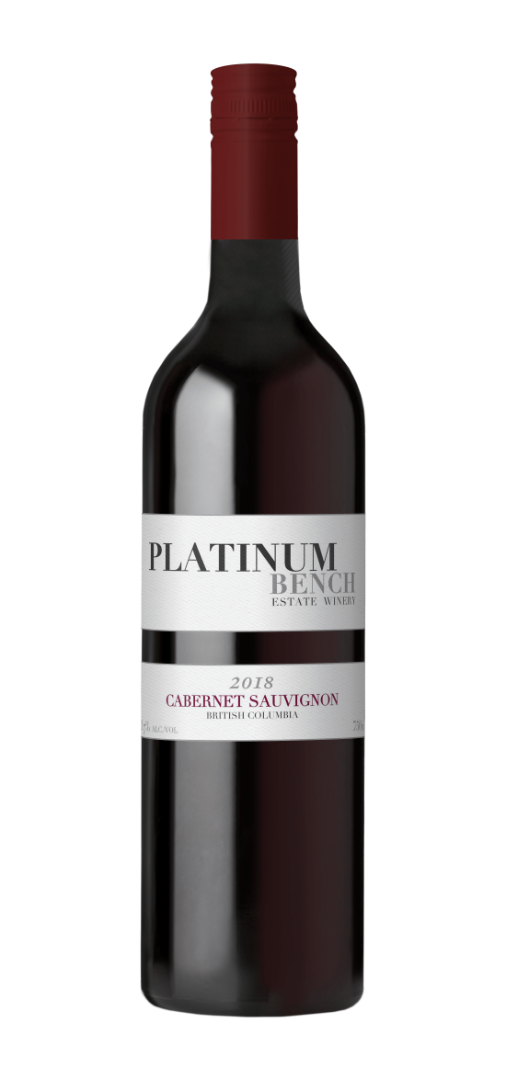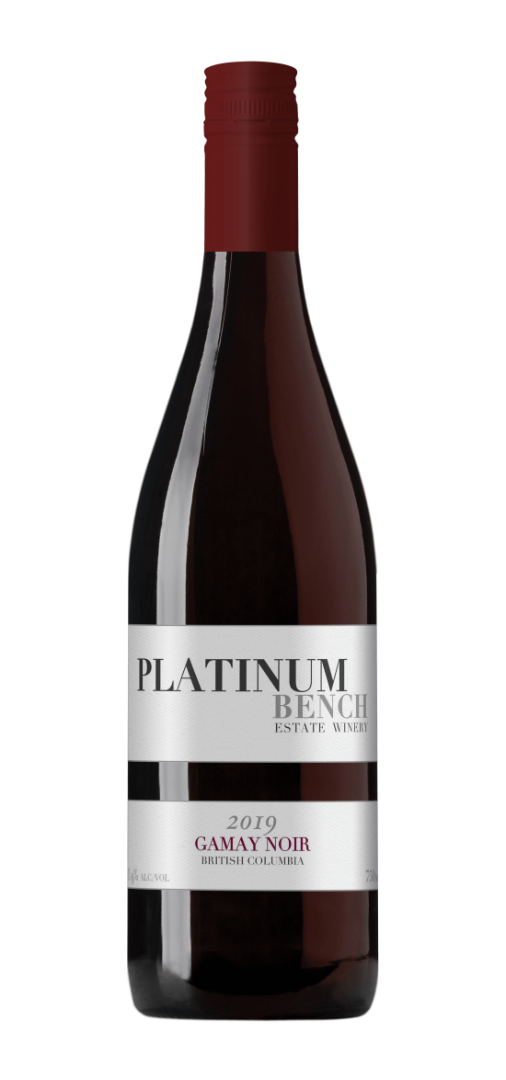 Winemaker Murray
Murray had no idea when he was living in the Peg that life would take him to Oliver and a new career as a winemaker. Viticulture and Winemaking courses at Okanagan College taught him the fundamentals of winemaking, and his friendships with industry greats Harry McWatters and Dick Cleave added insight and support. Murray oversees the cultivation of the vineyard, tends to the grapes, and makes the decisions on what to grow and how to grow it.
You can see the difference between a Manitoba wild blueberry and a blueberry grown in a hothouse. Your small little Manitoba berry has struggled throughout its existence. It has thick skin and it's tiny. Your hothouse berry is a big fat sweet sucker, almost flabby, with little taste. The difference is all the phenolic compounds found in the skin, which make wine (and grapes) yummy.

The smaller the grapes, the more tannins you're going to get, the more colour, the more phenolic compounds, and the more flavourful, smooth, and soft it's going to be. Small grapes mean great wine.
We're aggressive about quality, and everything we do is focused on getting small, consistent fruit. By lessening the load in the vineyard, we get higher quality fruit and better wine.
Visit us to learn more about Murray's winemaking philosophy—he'll be happy to pour you a taste while he regales you with stories of the winemaker's life.