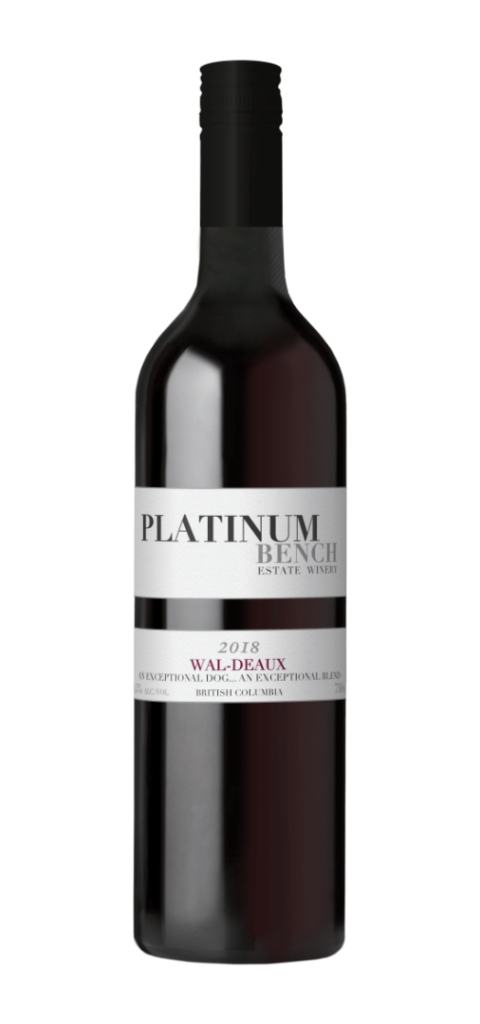 Wine Club Exclusive
2018 Wal-Deaux - Small Lot
Alcohol: 14.5%
Blend: Cabernet Sauvignon, Merlot, Cabernet Franc, Petit Verdot, Malbec
View Our Tasting Notes
All prices do not include taxes and bottle deposit.
Free Shipping within Canada for Wine Club Members | Learn More
Wine Club Exclusive
Join The Wine Club
About 2018 Wal-Deaux - Small Lot
Tasting Notes
Part of our Small Lot Block series, this full-bodied wine is a deep rich purple with a complex bouquet of ripe plum, black currants, blackberry, and Bing cherry. Chocolate, spice and caramel round out the long finish. Accented with a background of soft integrated tannins, this balanced wine is drinking very well now and will continue to improve over the next few years. Barrel aged 20 months in French oak.
Behind The Wine
Named for Wally, our winery dog, this Bordeaux-style Meritage blend exemplifies the best of our big reds. An Exceptional Wine for an Exceptional Dog.
Pair With
Gorgonzola & Fig Preserve artisan sourdough; beef Stroganoff; fried chicken; steak frites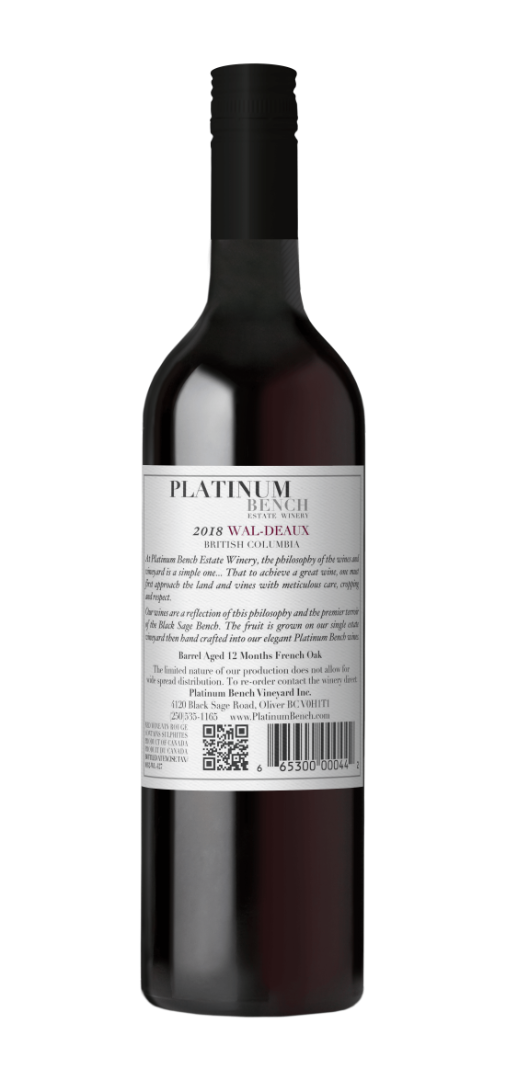 You May Also Like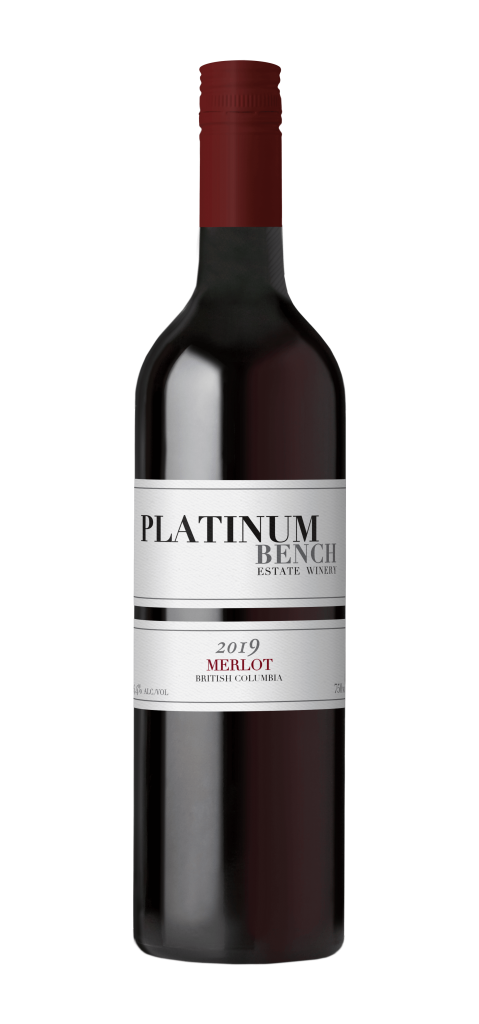 2021 Merlot
$42 Taxes Extra
Our Merlot has always been great, but the latest vintages are truly exceptional. This traditional varietal sat in fantastic French oak and came out unforgettable.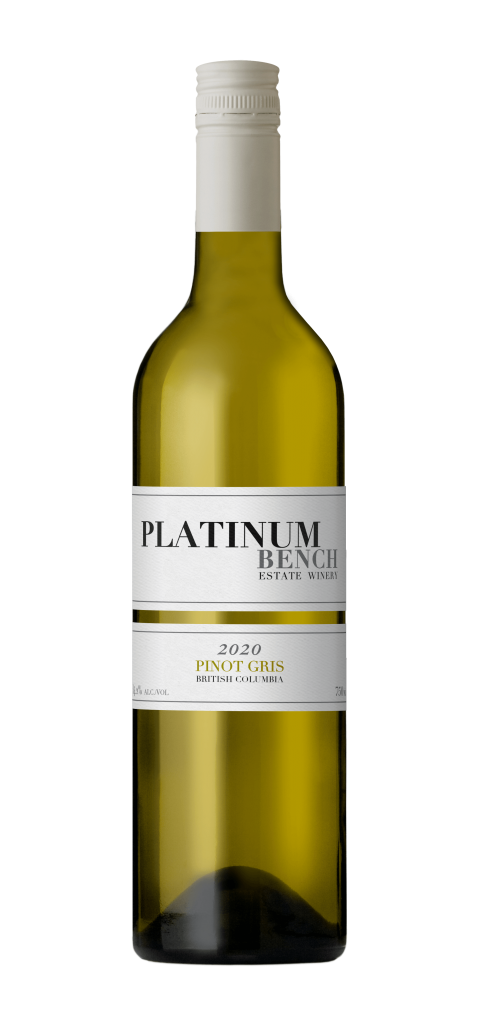 2022 Pinot Gris
$28 Taxes Extra
Pinot Gris is one of the most popular varietals grown in the Okanagan, so we knew we had to offer our own take on the standard. The classic pear and apple notes seem to exemplify the climate and terroir. Maybe that's why we always sell out!