About 2022 VIOGNIER
Tasting Notes
Our 2021 Viognier is styled in a lively, balanced, bright form.  The wine is full bodied with juicy acidity on the palette.   A crisp refreshing start and a long, soft finish with lingering notes of ripe nectarine, pineapple, mango  and orange blossom.  The aromatic notes show through in this unoaked version
Pair With
Dble Cream Brie & Pear Preserve Epi; Asiago Epi
Wide variety of seafood and shellfish, roasted or grilled chicken, veal, pork, spicy flavors and Asian cuisine. Viognier is also delicious with select vegetable such as leeks, cauliflower and salad courses and of course hard or soft cheese.
You May Also Like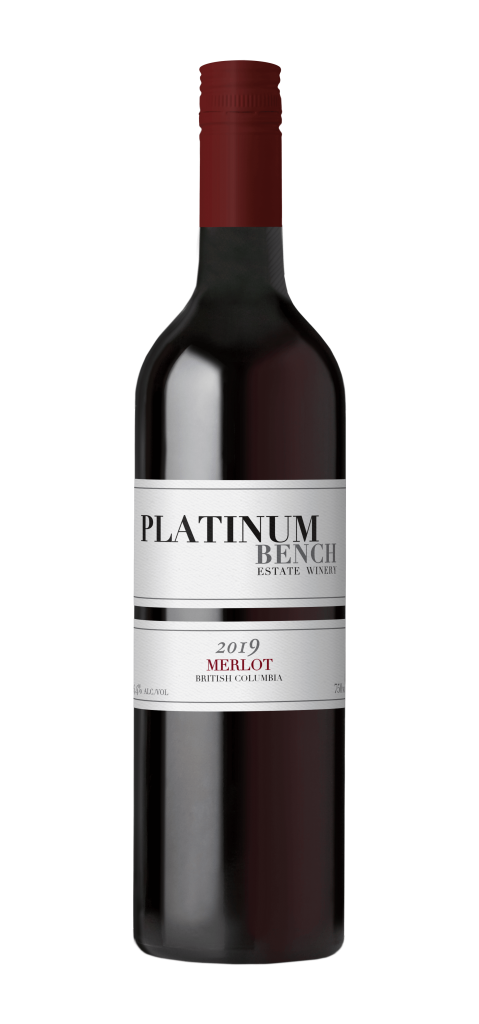 2021 Merlot
$42 Taxes Extra
Our Merlot has always been great, but the latest vintages are truly exceptional. This traditional varietal sat in fantastic French oak and came out unforgettable.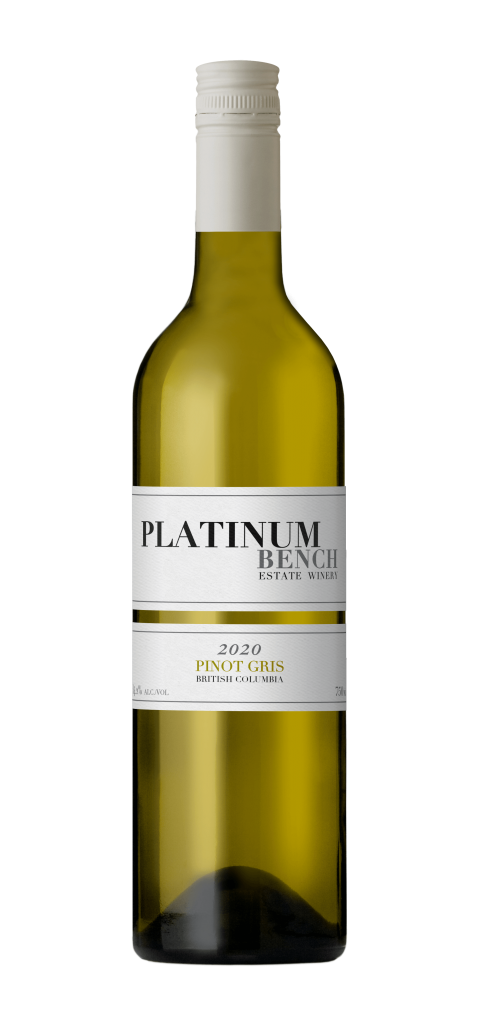 2022 Pinot Gris
$28 Taxes Extra
Pinot Gris is one of the most popular varietals grown in the Okanagan, so we knew we had to offer our own take on the standard. The classic pear and apple notes seem to exemplify the climate and terroir. Maybe that's why we always sell out!