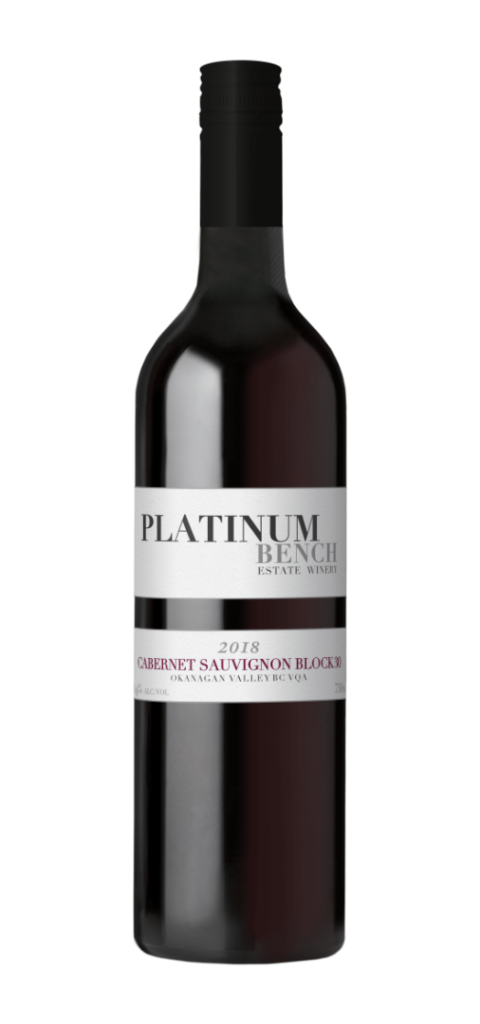 Wine Club Exclusive
2019 Cabernet Sauvignon Block 30 - Small Lot - Premium WIne Club Exclusive
Alcohol: 14.1%
Blend: 100% Estate-Grown Cabernet Sauvignon
View Our Tasting Notes
All prices do not include taxes and bottle deposit.
Free Shipping within Canada for Wine Club Members | Learn More
Wine Club Exclusive
Join The Wine Club
About 2019 Cabernet Sauvignon Block 30 - Small Lot - Premium WIne Club Exclusive
Tasting Notes
Part of our Small Lot Block Series, this full-bodied red is an excellent representation of what can be grown in the vineyard on Black Sage Bench.  The Cabernet Sauvignon possesses aromas of black fruit, berries and currants with subtle hints of velvety chocolate, tobacco leaf, and leather. Silky smooth tannins add richness and complexity to the structure of the fruit. A full round textured mouth feel leaves a long lingering finish. The wine is drinking well right now but will continue to develop further over the next few years. Barrel aged 18 months in French oak.
Behind The Wine
This is the wine we came here to make. Without question, our most senior and iconic wine. Single bunch, small crops, and attention to the smallest details has yielded a Cabernet Sauvignon that is said to rival some top Napa Cabs. An extraordinary wine that truly represents all we have to offer.
Pair With
Gorgonzola & Fig Preserve Epis; Steak with Peppercorn Sauce; Meatloaf (trust us!)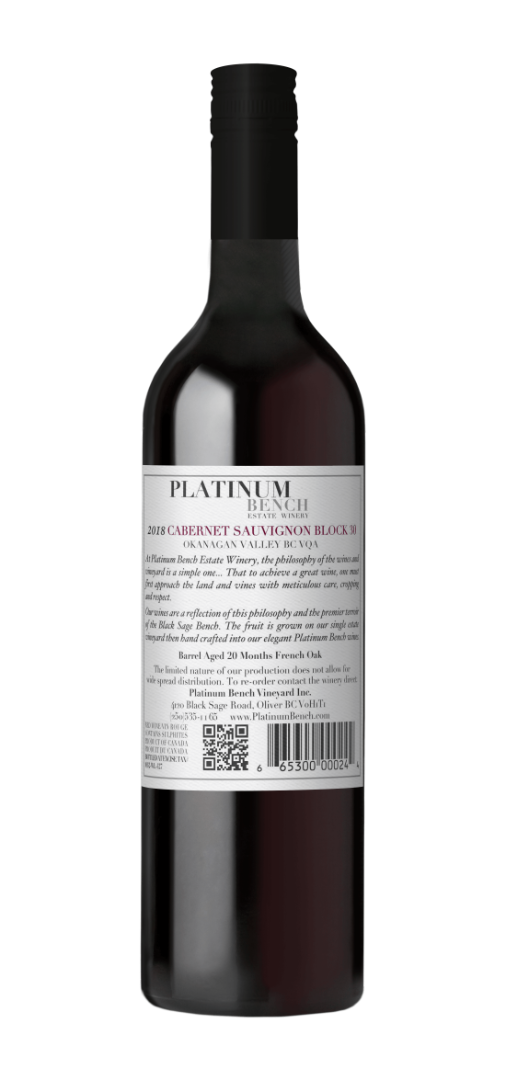 You May Also Like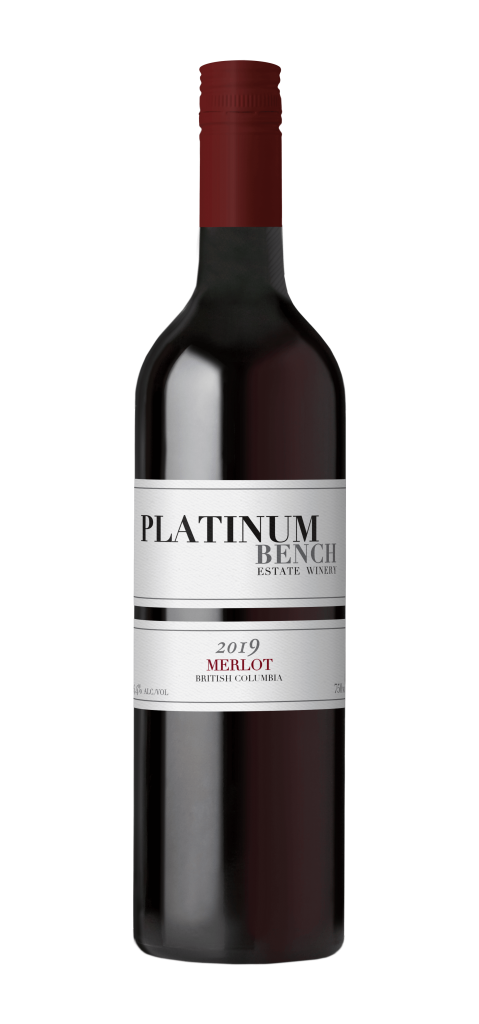 2021 Merlot
$42 Taxes Extra
Our Merlot has always been great, but the latest vintages are truly exceptional. This traditional varietal sat in fantastic French oak and came out unforgettable.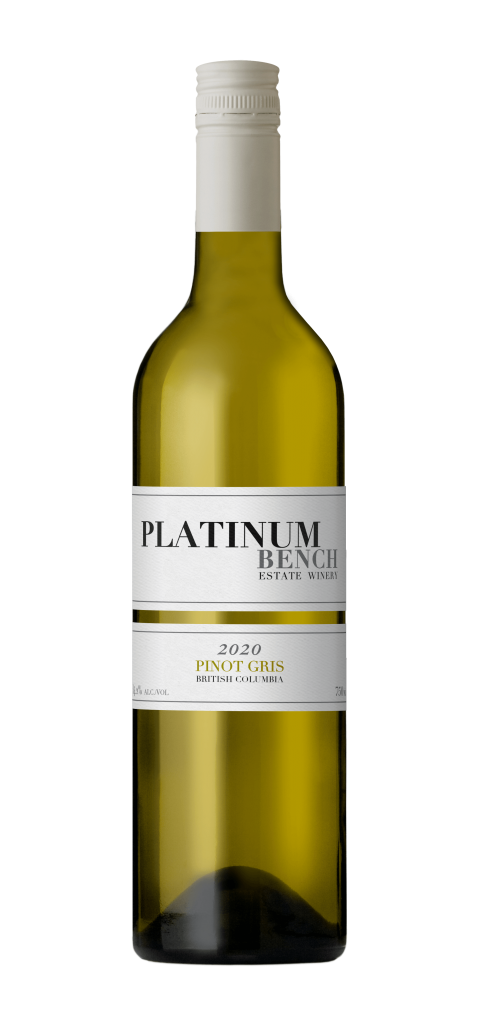 2022 Pinot Gris
$28 Taxes Extra
Pinot Gris is one of the most popular varietals grown in the Okanagan, so we knew we had to offer our own take on the standard. The classic pear and apple notes seem to exemplify the climate and terroir. Maybe that's why we always sell out!