About 2021 Cabernet Sauvignon
Tasting Notes
The first impression of this Cab is "Oh!" Small, ripe berries with thick skins bring out the full structure and balance of fine tannins, alcohol and acidity.  Black currants, blackberries and chocolate follow-through from the nose to the palette.
Behind The Wine
This is the wine we came here to make. Without question, our most senior and iconic wine. Everyone's waiting for the next release and everyone's going to snap it up, because our sunny southern location is perfect for the biggest BC reds.
Pair With
Gorgonzola & Fig Preserve Artisan Epis; lamb kebabs; steak and herbed mashed potatoes; grilled portobello mushroom with garlic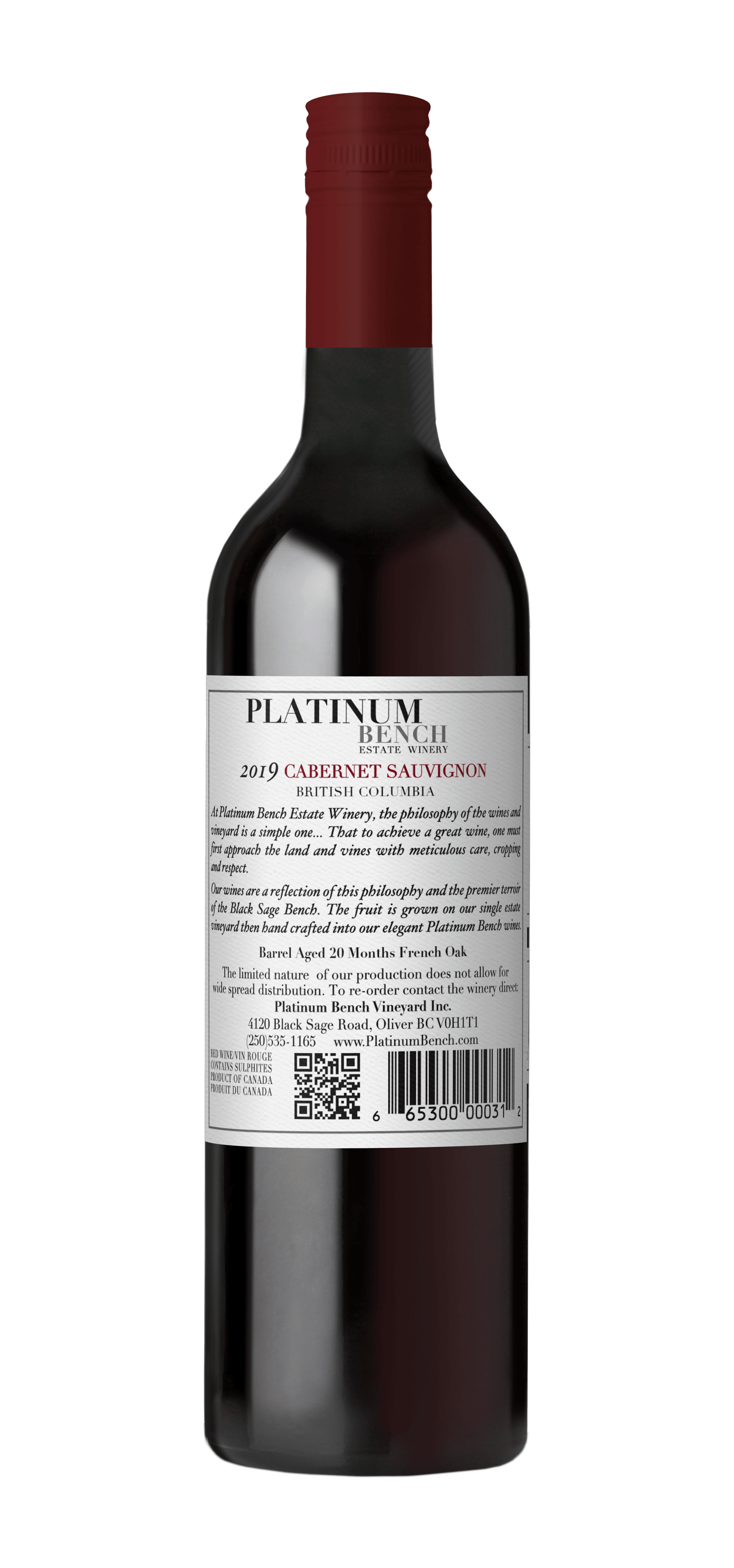 You May Also Like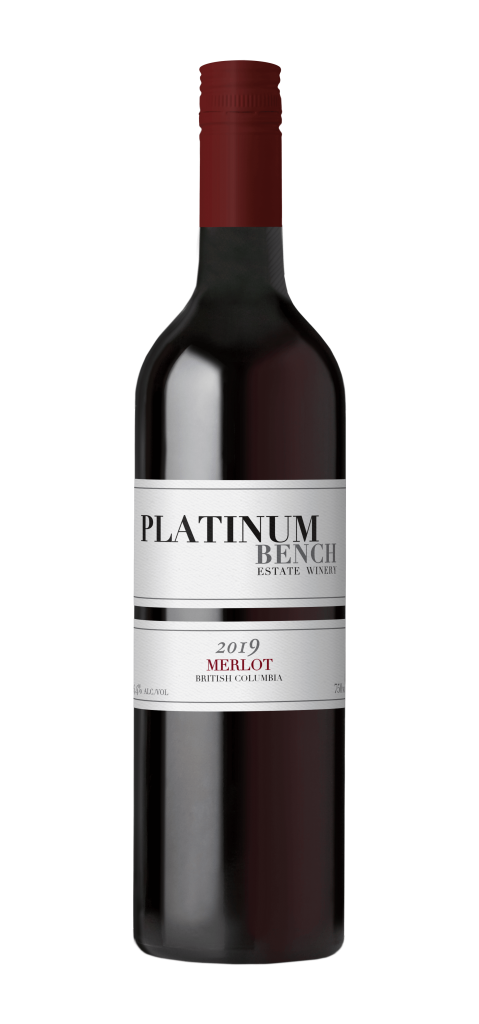 2021 Merlot
$42 Taxes Extra
Our Merlot has always been great, but the latest vintages are truly exceptional. This traditional varietal sat in fantastic French oak and came out unforgettable.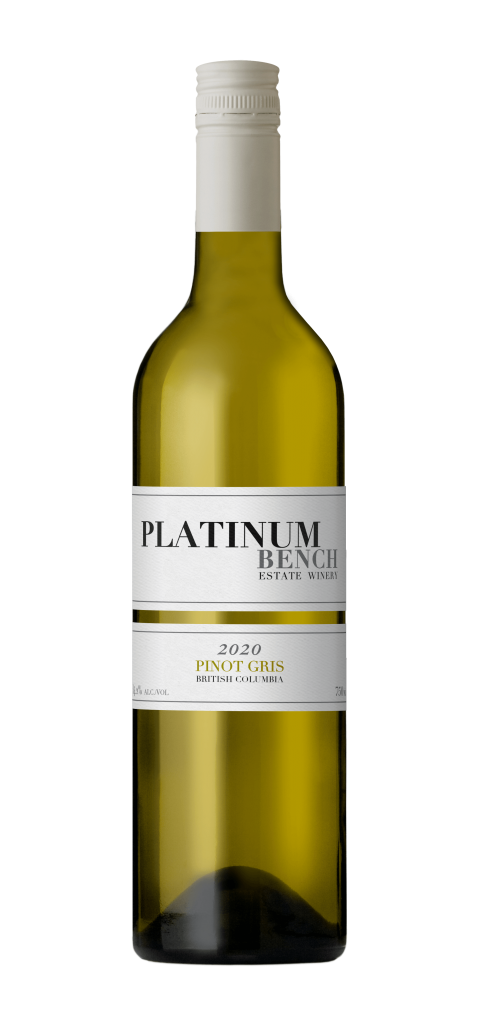 2022 Pinot Gris
$28 Taxes Extra
Pinot Gris is one of the most popular varietals grown in the Okanagan, so we knew we had to offer our own take on the standard. The classic pear and apple notes seem to exemplify the climate and terroir. Maybe that's why we always sell out!