About 2022 Gamay Noir "Little Bro"
Tasting Notes
Affectionally referred to as the "Little Brother" to our larger Gamay Block 28 "Big Bro".  A lively, bright red with notes of strawberry, cherry and a hint of fresh of black pepper on the finish . This low tannin red is a great introduction to red wines for white wine drinkers. In summer we serve it slightly chilled and serve as a lighter, fresher red for our true red wine lovers.
This one always sells out fast!
Behind The Wine
Our focus has always been big reds, and Gamay is not a traditional big red. We almost pulled out our Gamay to plant more Cab Sav instead—thankfully we didn't!  This is our more traditional style Gamay Noir with a lighter body than the "Big Brother" Block 28.
Pair With
Sopressata & Swiss Cheese Epi; Asiago Epi, your favourite pizzas; tomato base dishes and Thanks Giving Turkey!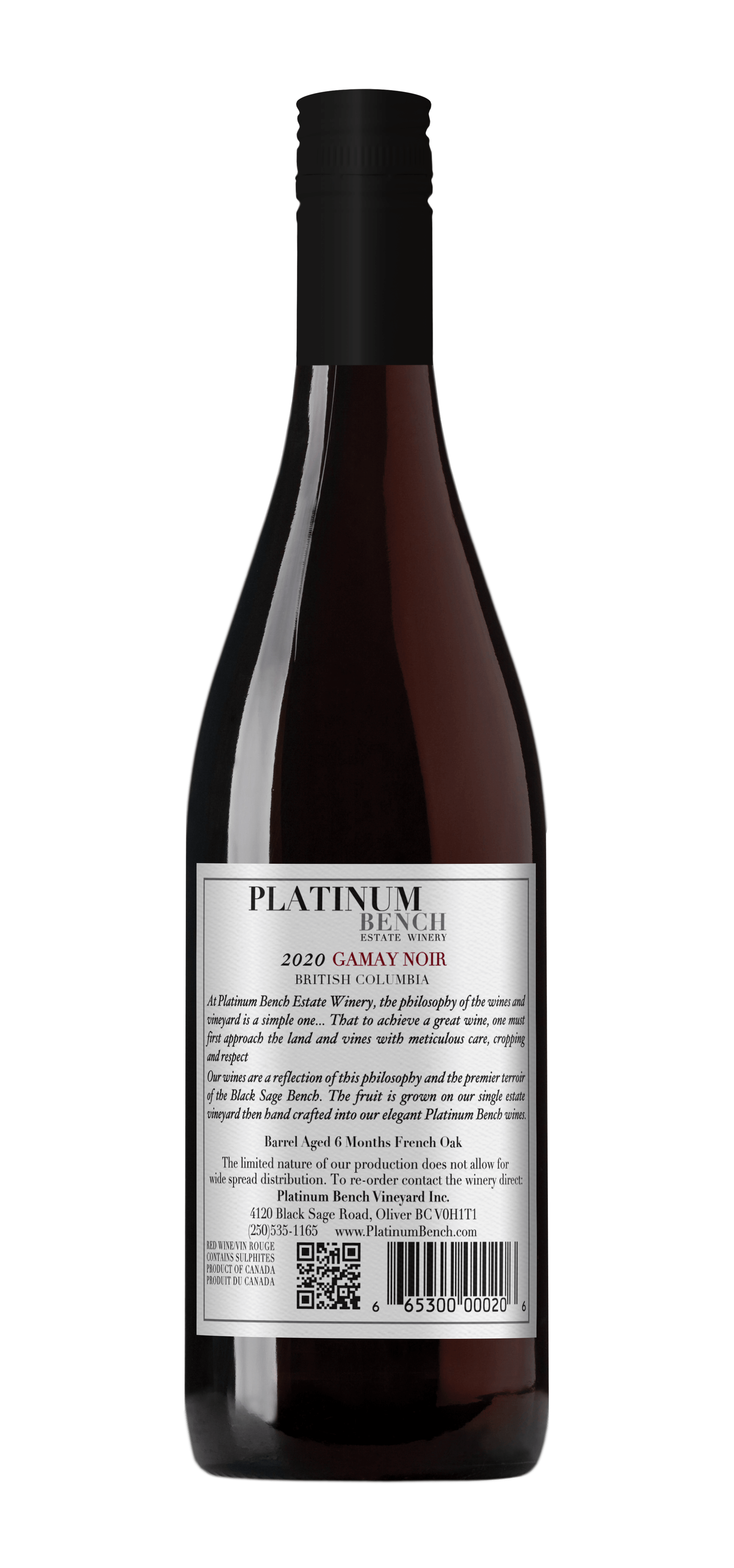 You May Also Like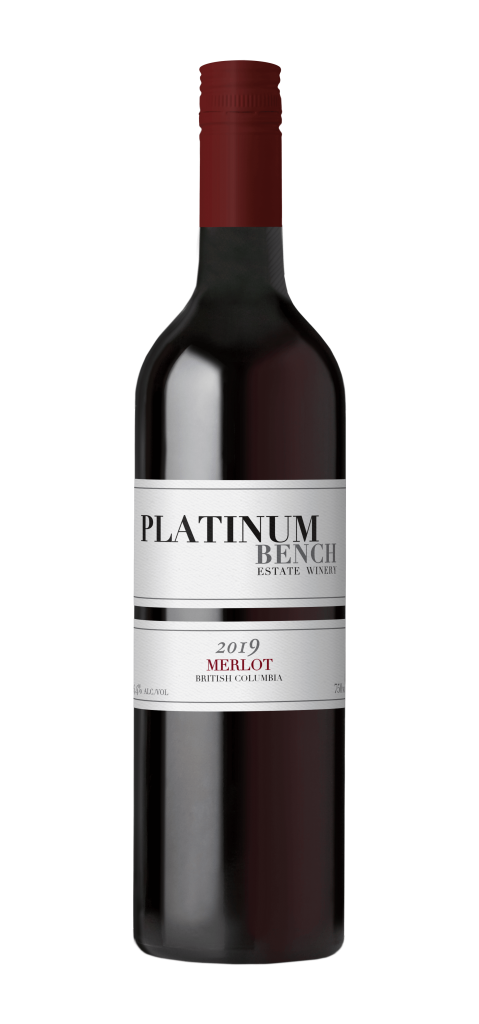 2021 Merlot
$42 Taxes Extra
Our Merlot has always been great, but the latest vintages are truly exceptional. This traditional varietal sat in fantastic French oak and came out unforgettable.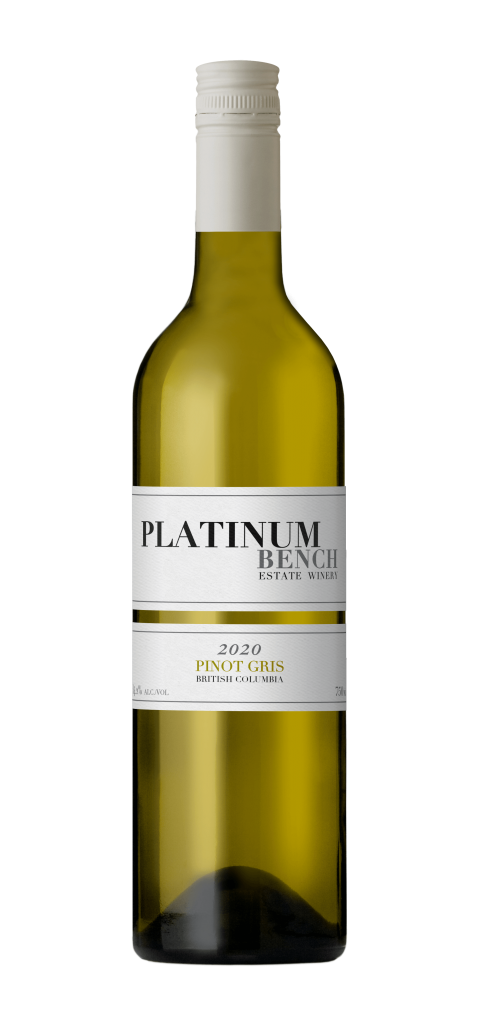 2022 Pinot Gris
$28 Taxes Extra
Pinot Gris is one of the most popular varietals grown in the Okanagan, so we knew we had to offer our own take on the standard. The classic pear and apple notes seem to exemplify the climate and terroir. Maybe that's why we always sell out!