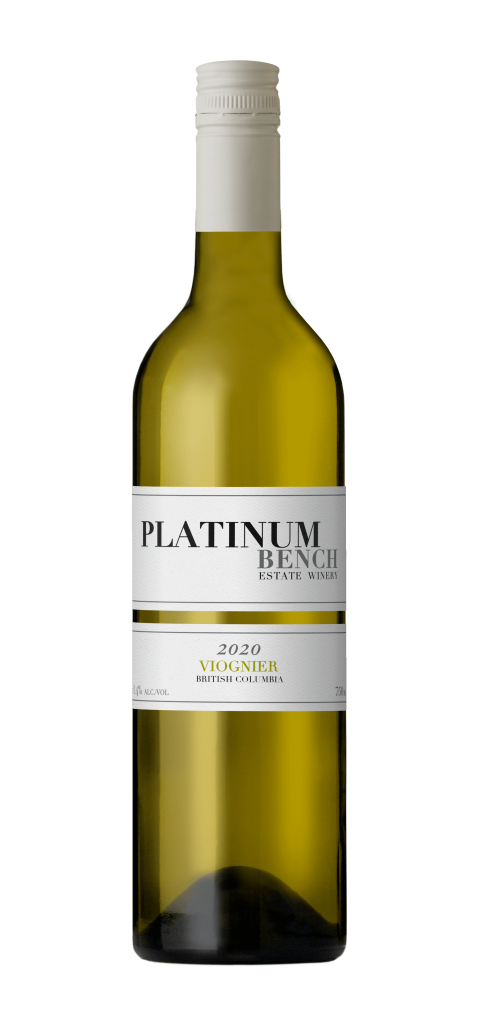 Wine Club Exclusive
2020 Viognier - Small Lot - Premium Wine Club Exclusive
Alcohol: 13.4%
Blend: 100% Viognier
View Our Tasting Notes
All prices do not include taxes and bottle deposit.
Free Shipping within Canada for Wine Club Members | Learn More
Wine Club Exclusive
Join The Wine Club
About 2020 Viognier - Small Lot - Premium Wine Club Exclusive
Tasting Notes
This Viognier is unlike any  wine that we've done before.  We've taken single cluster Viognier and created this Creamy, White Peach floral wine.   Dry and not overly fruity.  The wine has a  long, soft finish  with lingering notes of Orange Blossom and Honey   This is a Small Lot Wine  – Only 75 Cases were produced.  We are offering this wine Exclusive to our Premium Wine Club Members.  For information on becoming a Wine Club Member please see our Wine Club tab on our home page
Pair With
Dble Cream Brie & Pear Preserve Epi; White Fish; Shell Fish; Oysters; Butter Lettuce Salads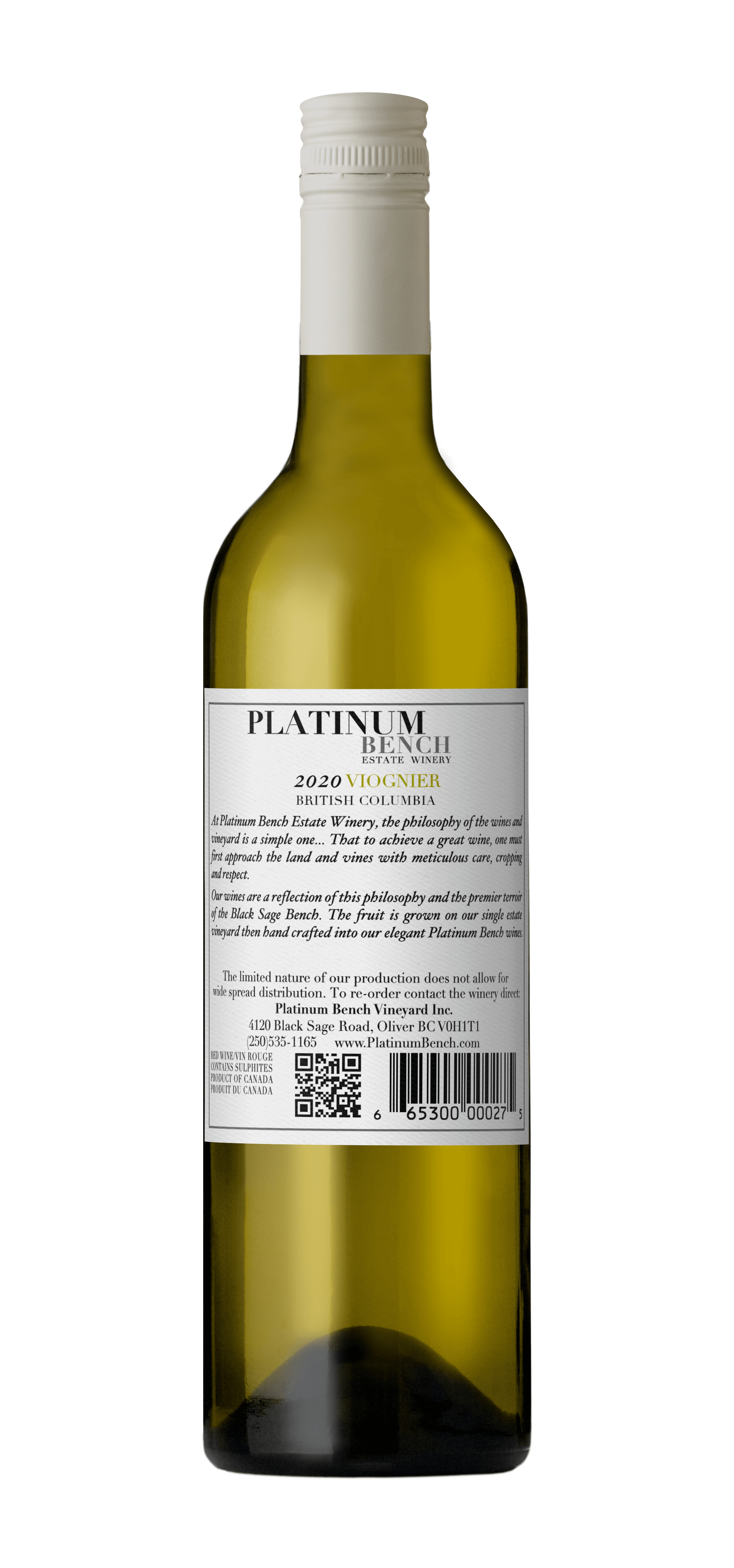 You May Also Like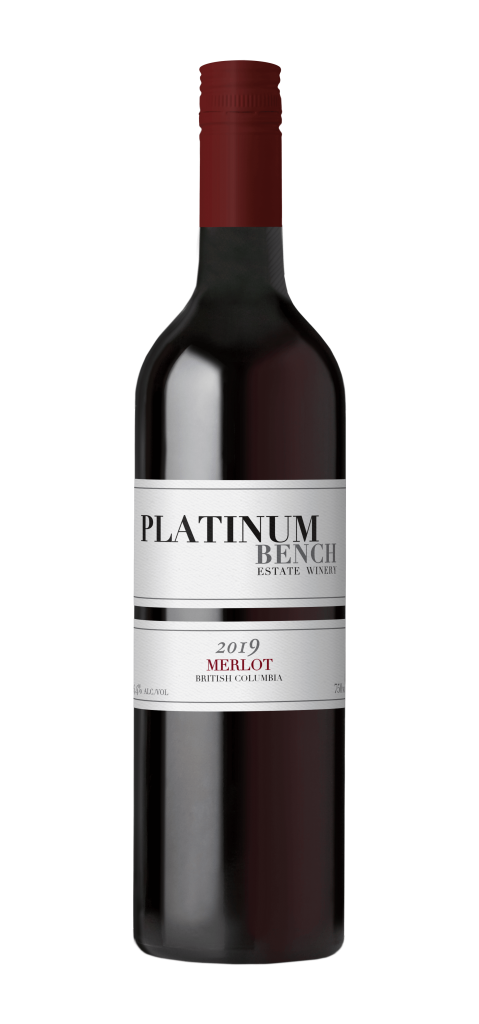 2021 Merlot
$42 Taxes Extra
Our Merlot has always been great, but the latest vintages are truly exceptional. This traditional varietal sat in fantastic French oak and came out unforgettable.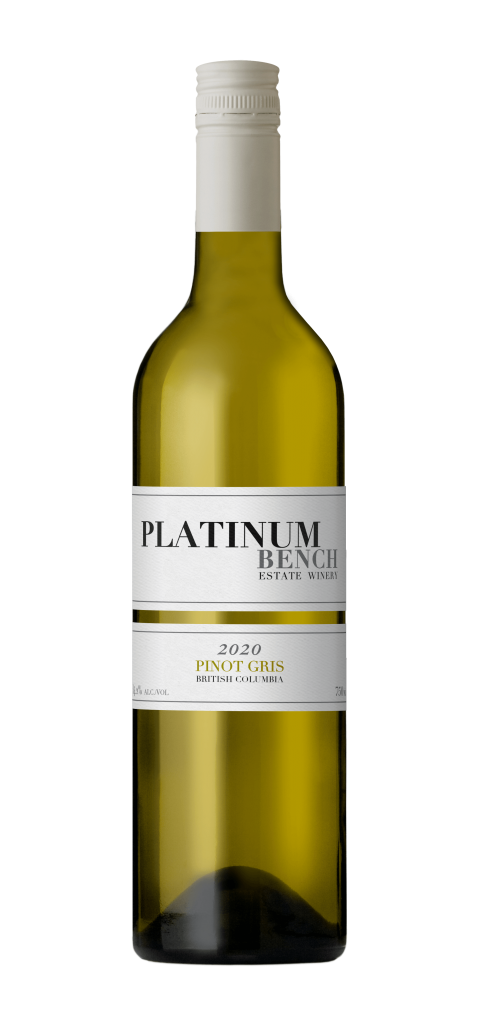 2022 Pinot Gris
$28 Taxes Extra
Pinot Gris is one of the most popular varietals grown in the Okanagan, so we knew we had to offer our own take on the standard. The classic pear and apple notes seem to exemplify the climate and terroir. Maybe that's why we always sell out!